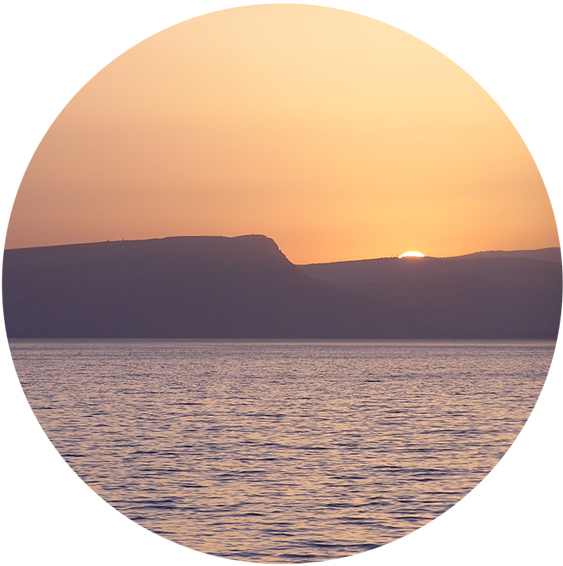 ויום יום היו שקדים להיות במקדש לב אחד ויבצעו את־הלחם בבית בבית 
Daily they continued with one accord in the Temple, they broke bread in their homes and ate together with glad and sincere hearts... - Acts 2:46
Join us as we study the life of the early disciples after Yeshua's ascension. We're going to study their lives: how they lived, how they worshiped, and what happened to them.
In this study, you will discover what formed these early disciples and what pressures were brought to bare on them and on Yeshua in his ministry. You will answer important questions such as: What kind of things did they have to fight against? Who were the Pharisees and the Sadducees and what problems did these groups present for Yeshua and the early congregations?
We all want to be like those early disciples and belong to congregations like theirs. So let's study, and find out what that means.